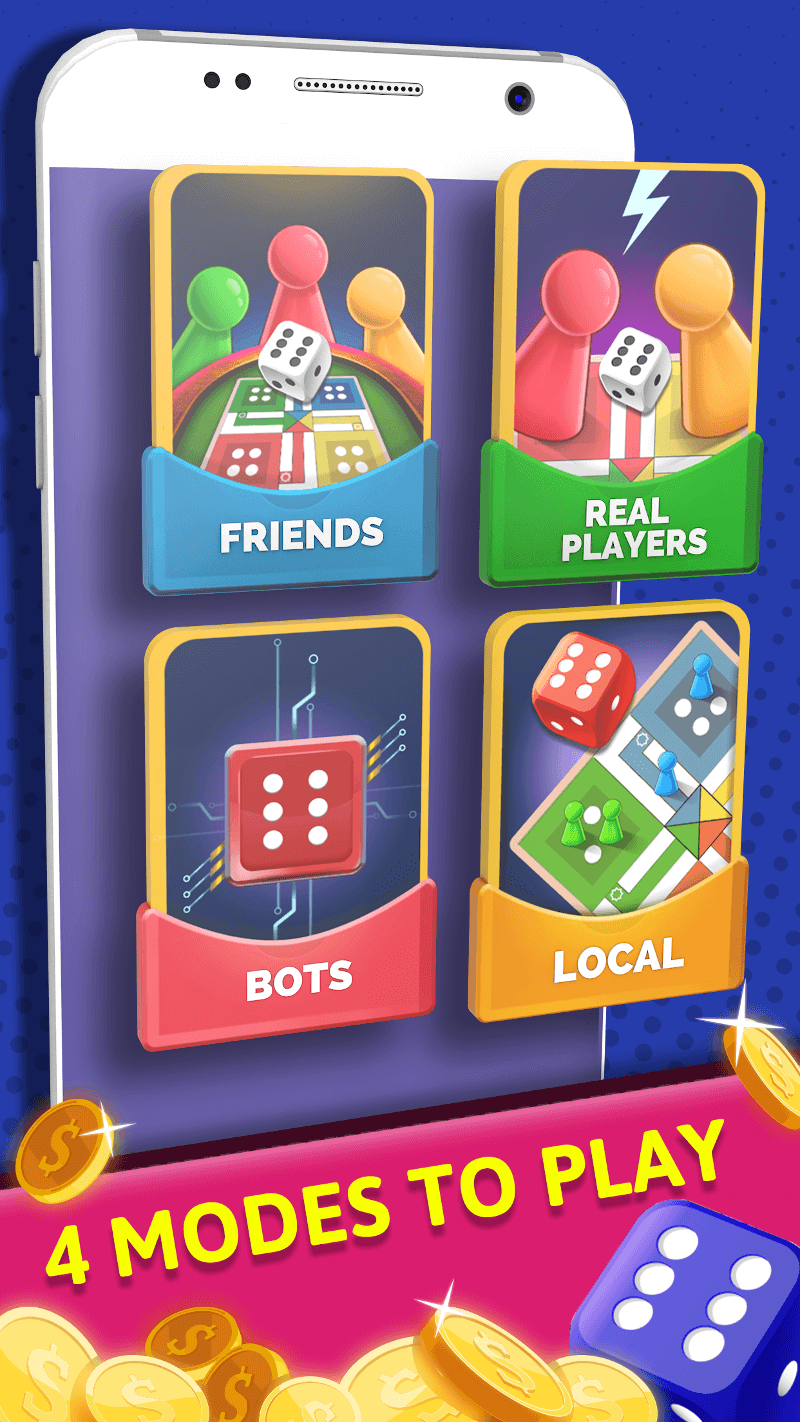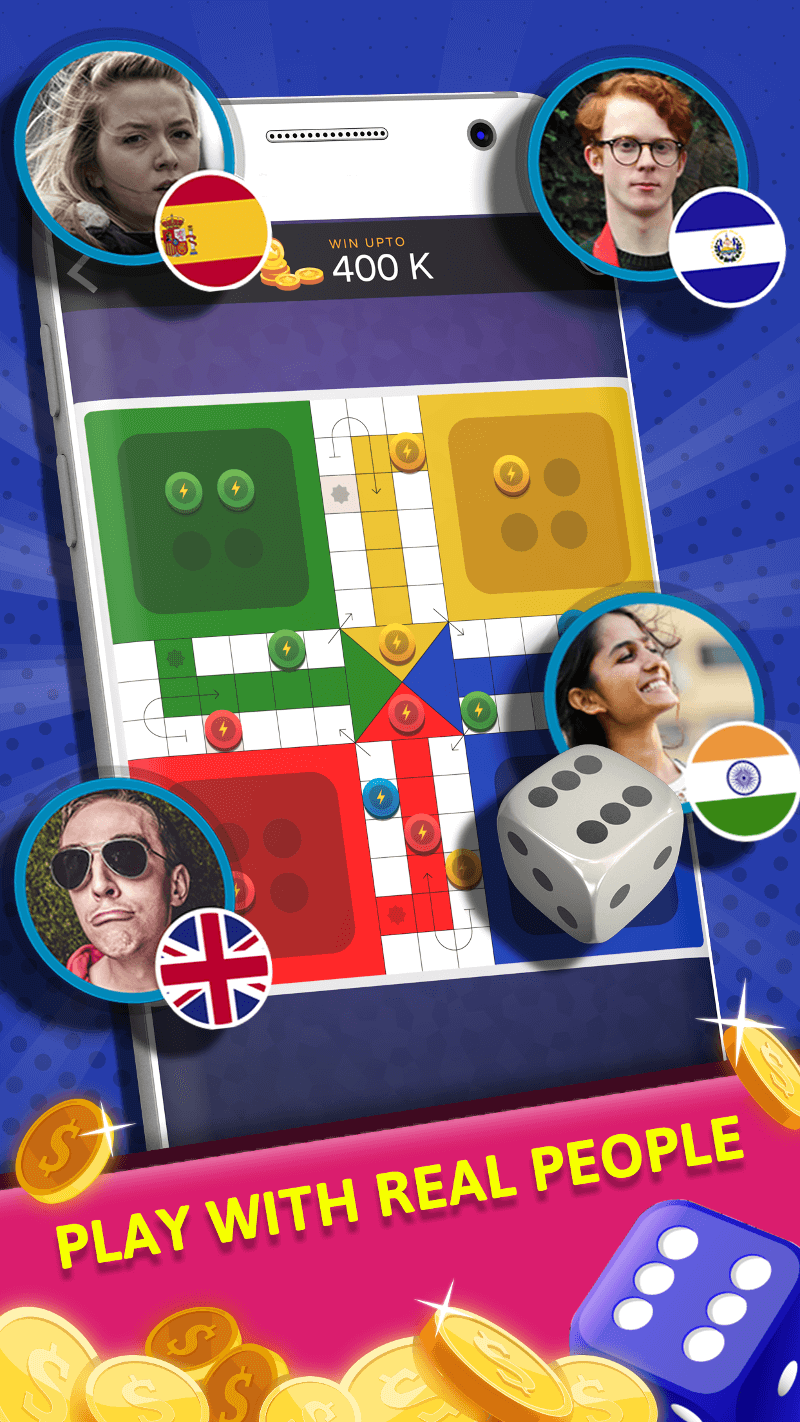 Ludo - the heart of Perfect Gaming
Ludo is one of the most popular childhood games and a combination of luck and strategy. While playing Ludo, you cannot control the luck factor in attempting or trying several ways to roll the dice.
Ludo Game Download
Searching for the best Ludo game download and play the game with your family, friends, and relatives? You have come to the right place.
Given below are some of a few things you must need to know about Ludo app which includes;
Download Ludo SuperStar app from the Google play store or Apple App Store.
Link to Google Play Store: https://play.google.com/store/apps/details?id=com.blacklightsw.ludo
Link to Apple App Store: https://apps.apple.com/us/app/ludo-superstar/id1314264574
Make sure your internet working fine.
In order to play the Ludo SuperStar game, all the users need to download it followed by registration, login, and play.
Please note that, it is not necessary to login and register yourself as you can also continue the same with your Facebook account.
Enjoy the hassle free Ludo match as it supports code based matches and rooms.
The game of strategies, tips, and tricks
Despite the fact, the Ludo game is all about tricks, tips, and strategies, so be confident while playing Ludo SuperStar game and take your time to think before moving your Goti. The more you play, the better decision you make in your every move. Hurry download ludo app now.